ISAR Germany aid mission after the earthquake in Haiti
An aid mission was organised by the international organization ISAR Germany and the Humanitarian Aid Department of the Federal Association of Rescue Dogs (BRH) to provide support to those affected by the 7.2 magnitude earthquake that struck Haiti in August 2021. Search-and-rescue efforts and recovery operations were activated to help the thousands of people who were injured.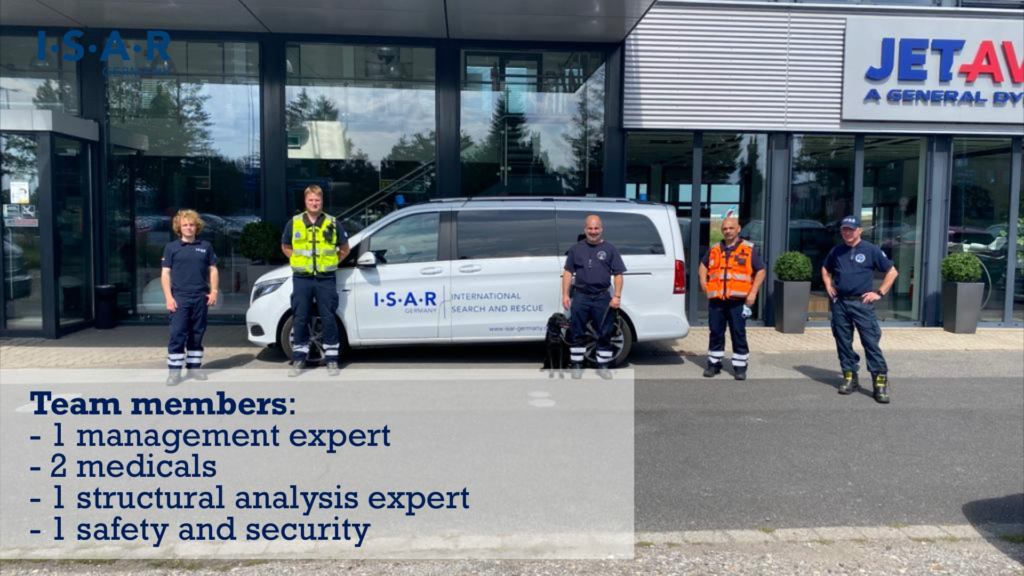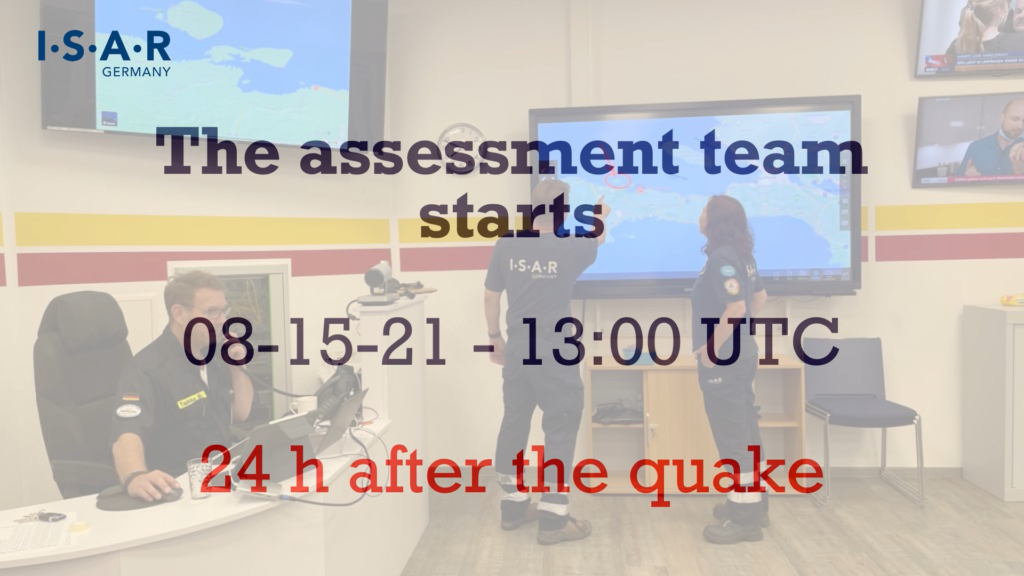 About 2,200 people were killed and more than 12,200 people were injured. In addition, 37.000 houses were destroyed.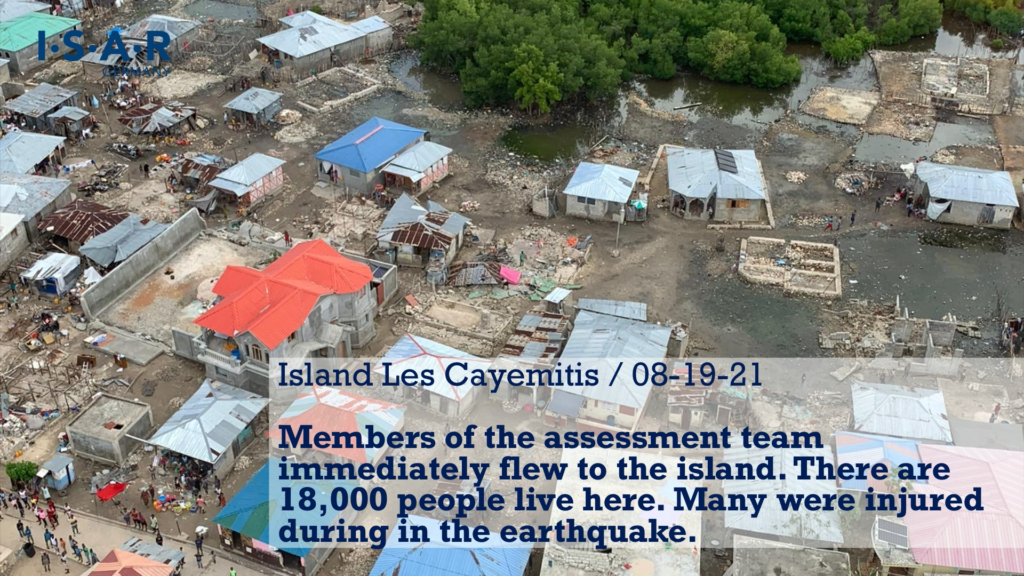 ISAR Germany has sent a team of 33 doctors, nurses and orderlies, along with 11 tonnes of equipment, including medicines, tents and a water treatment system to help the earthquake victims.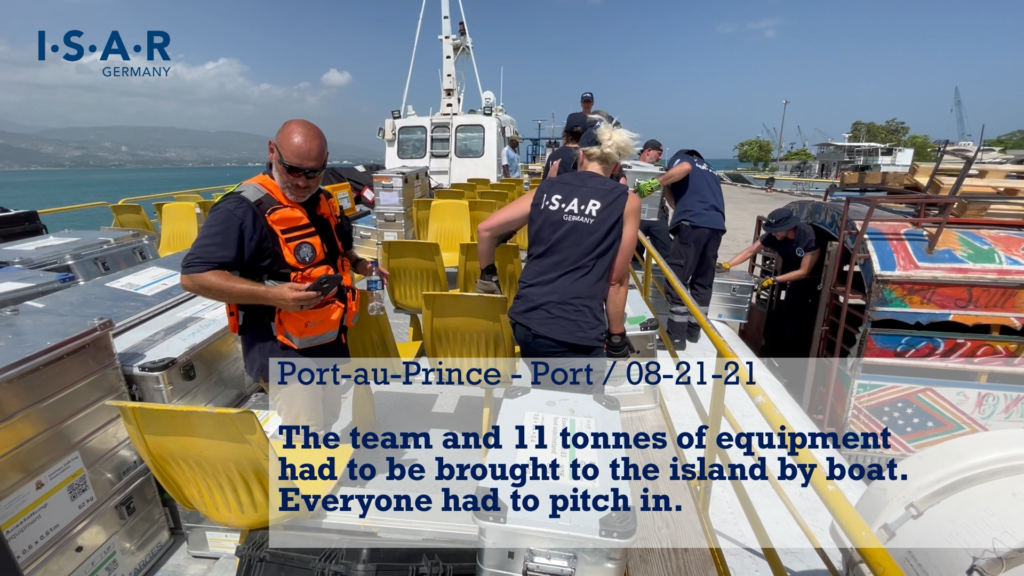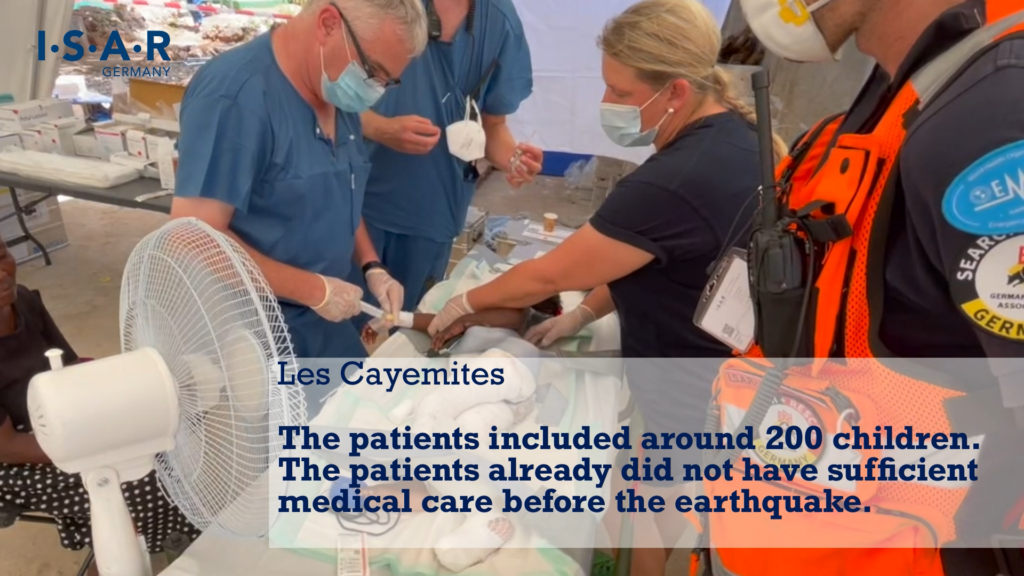 The following video presents the efforts to support the people in Haiti after the earthquake.